This project has taken me 3 days to complete.
'Culture' is a magazine that will be launching soon in Cardiff. 
The magazine focuses primarily on food, drink and the music scene in Cardiff for generation Z.
We want to create a buzz around the city, with a new, forward thinking and exciting brand which people will trust as a great source of local information.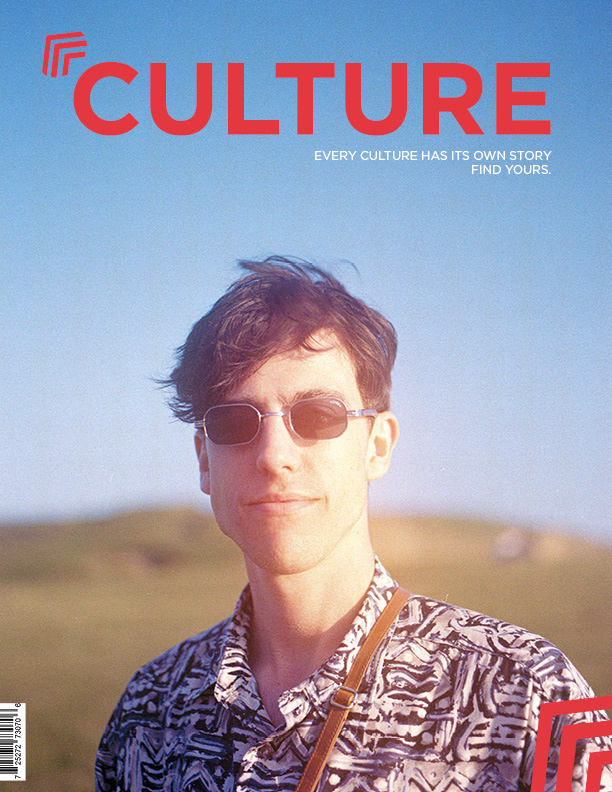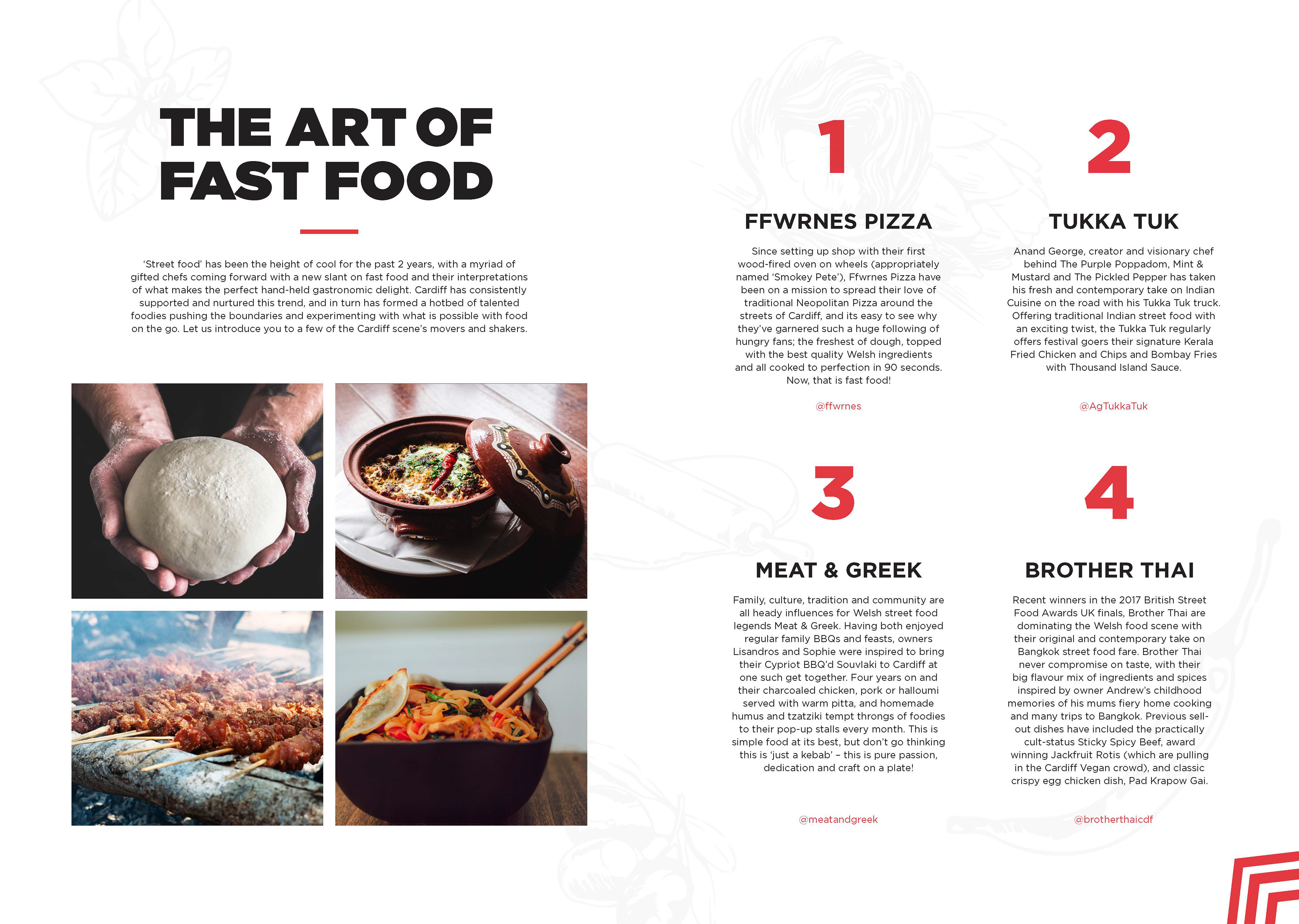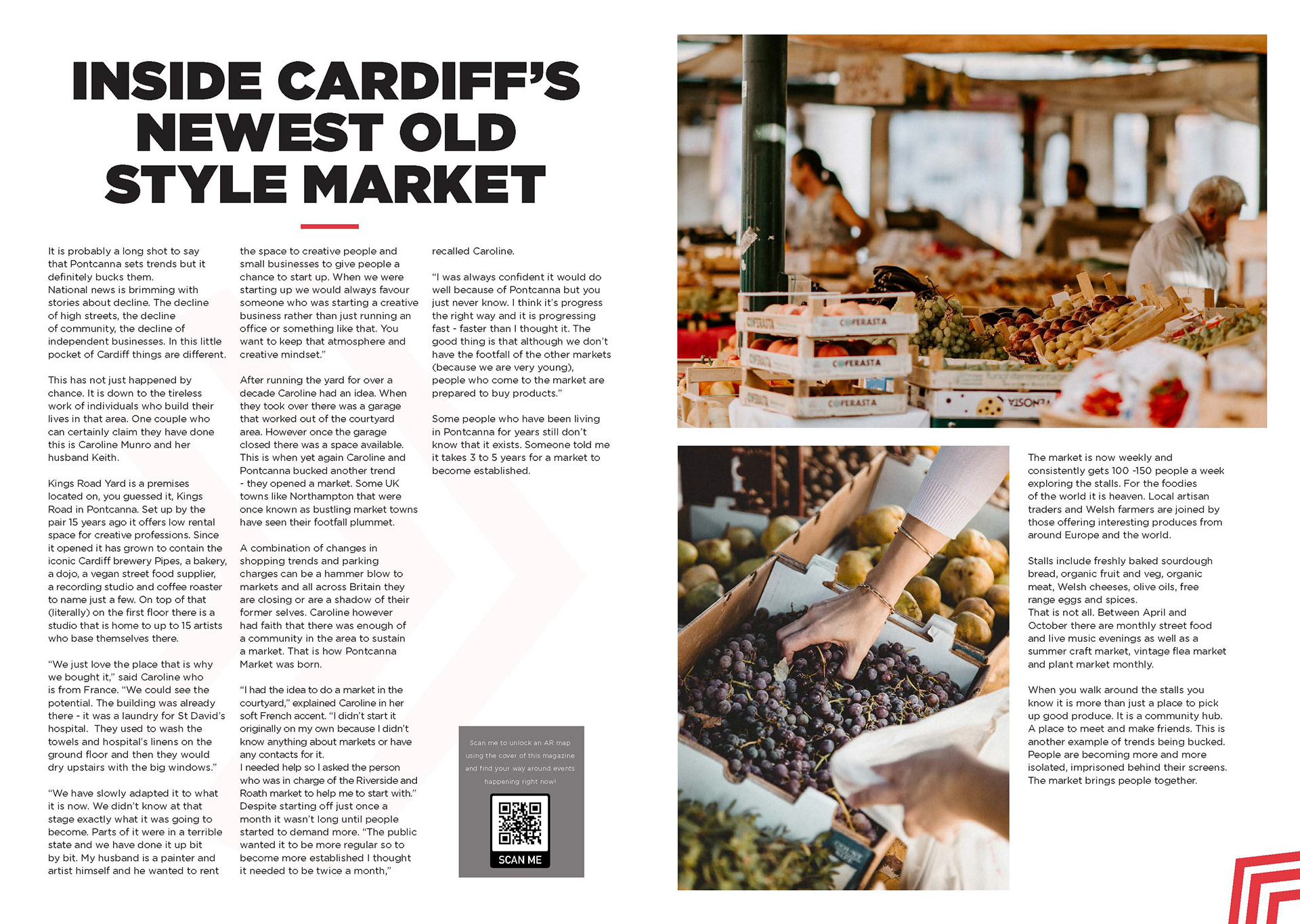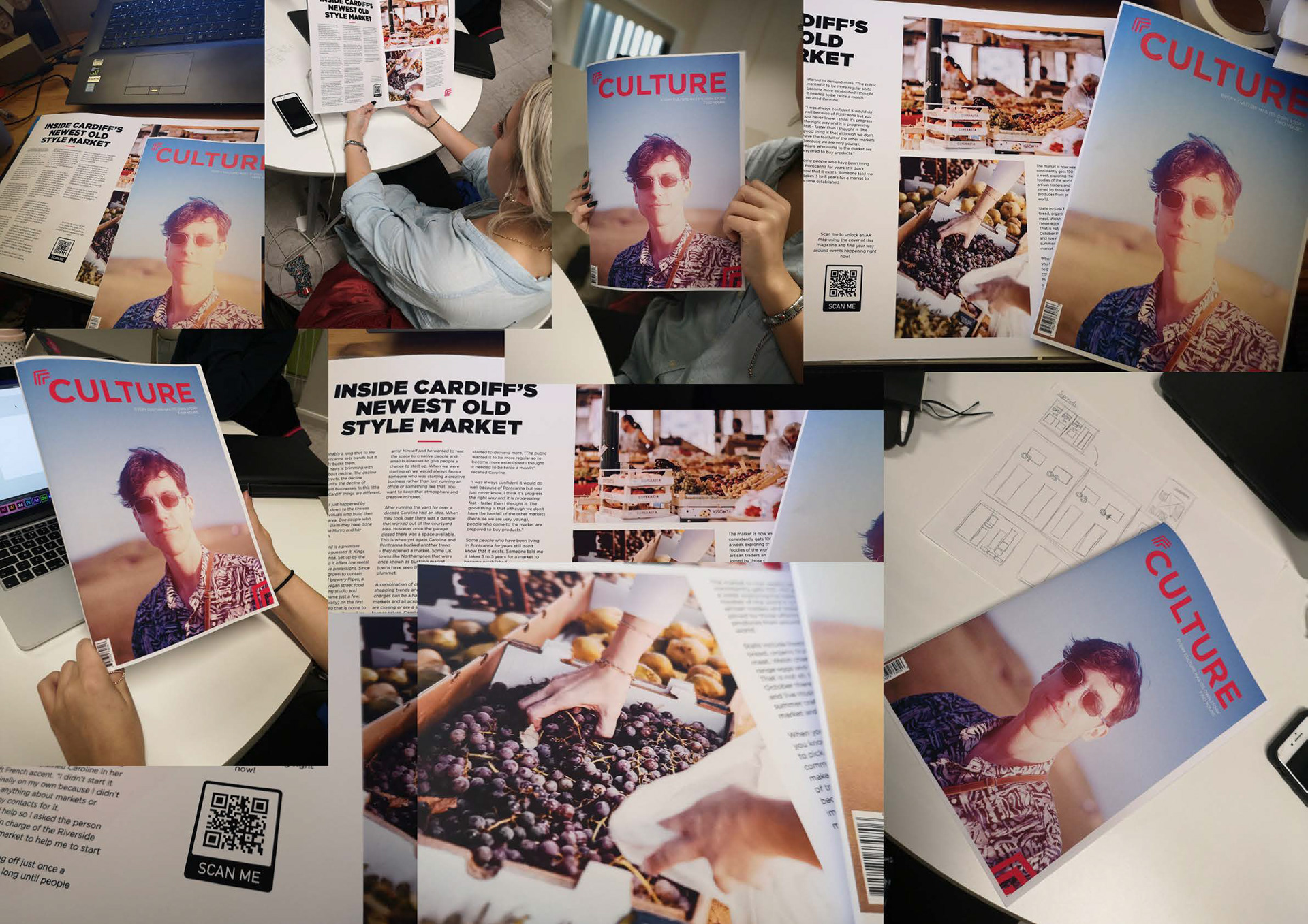 below is an attached video of how the AR map would work
I have created this app to go along the side of this magazine, once the events are live the events will appear here and the reader will be notified with the red building being lit up and will show what event it is and what time it starts etc. This makes it a live and interactive experience where the events are being updated as they go.
The software detects the image of the cover and
overlays a city landscape of a certain region. This is
'Cultures'
USP
as there is non to a few brands that are
utilising this feature in their products.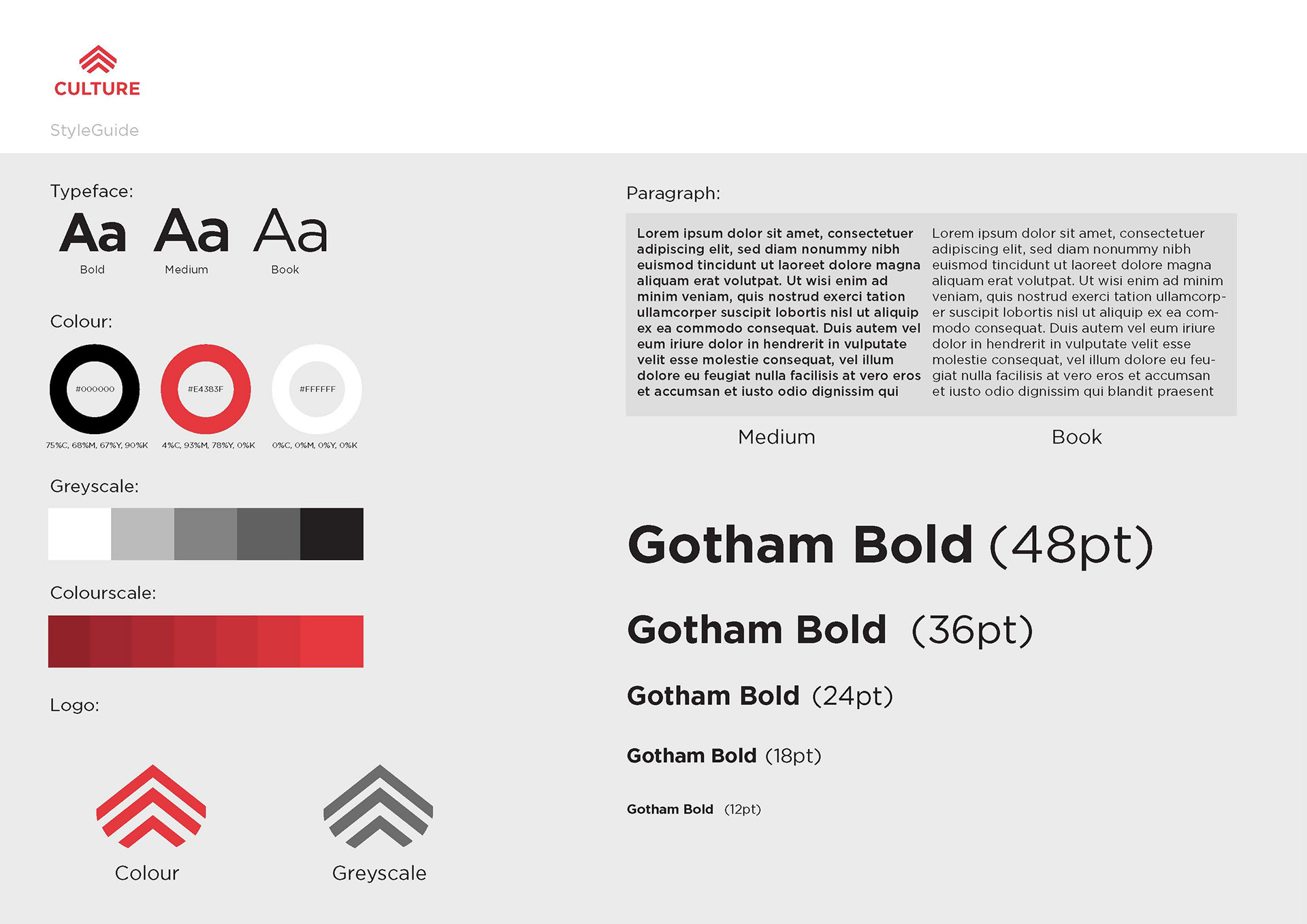 These are some of the behind the scenes early sketches and explanation of where the logo idea has come from.