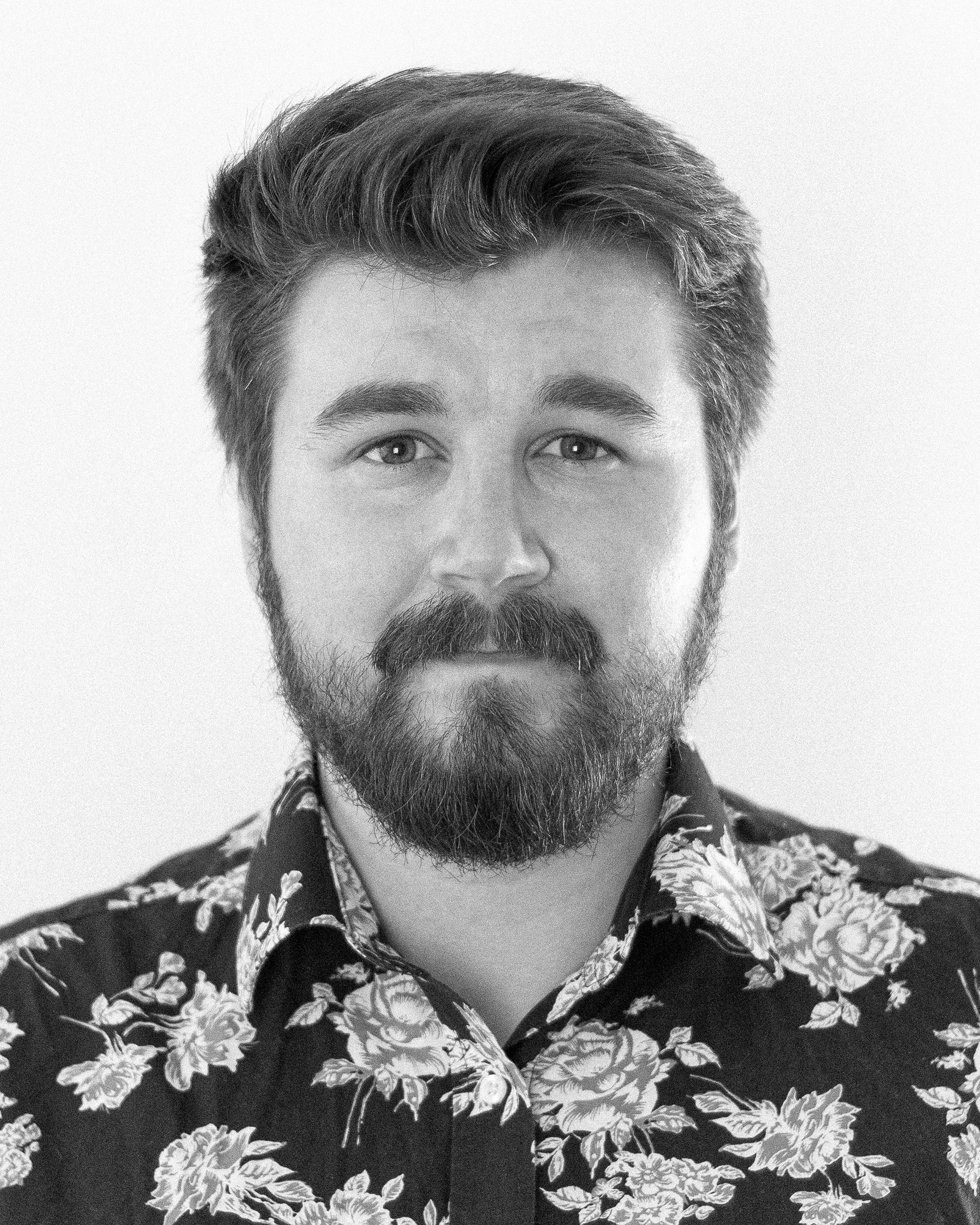 I specialise in Brand and Interaction Design but I also do a lot of work in Motion Graphics. 
I'm an enthusiastic, creative graphic designer with solid problem solving skills.
 I am an honest and hardworking person, who has put a lot of effort into my studies and work. I have great attention to detail and a talent for creating memorable visual designs. I'm team player who is committed to delivering top results on time and within the budget. 
Got any questions or want to work with me? Send me a message on my email and I will make sure to get back to you!