This project has taken me 3 days to complete.
The problem:
 The adoption of electric vehicles has started a revolutionary shift from fossil-fuels cars to vehicles with sustainability at it's core.  So I decided to change something about this, I was asked to create a brand identity for an electric car manufacturer with the aim of disrupting the UK, fossil-fuelled car market.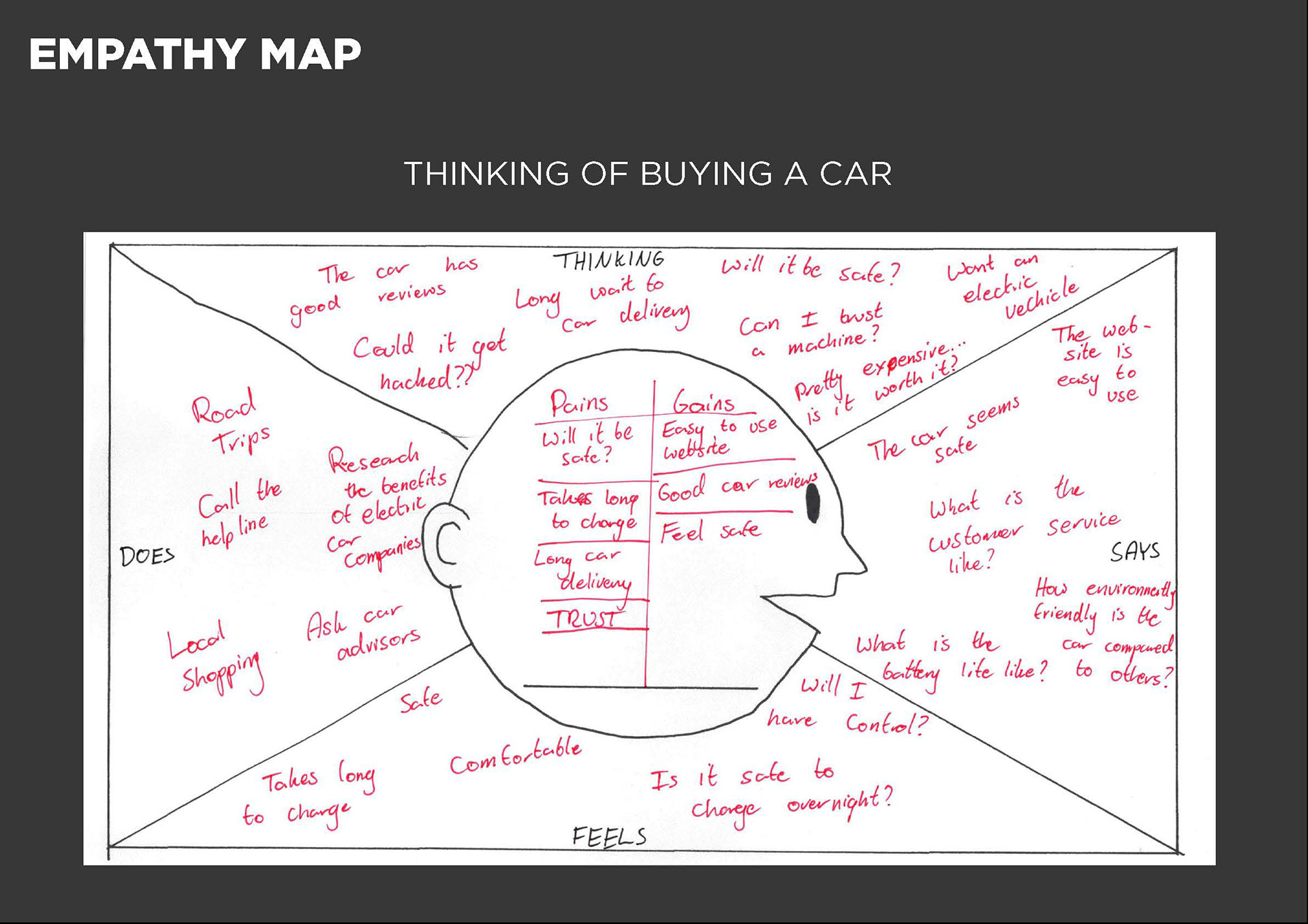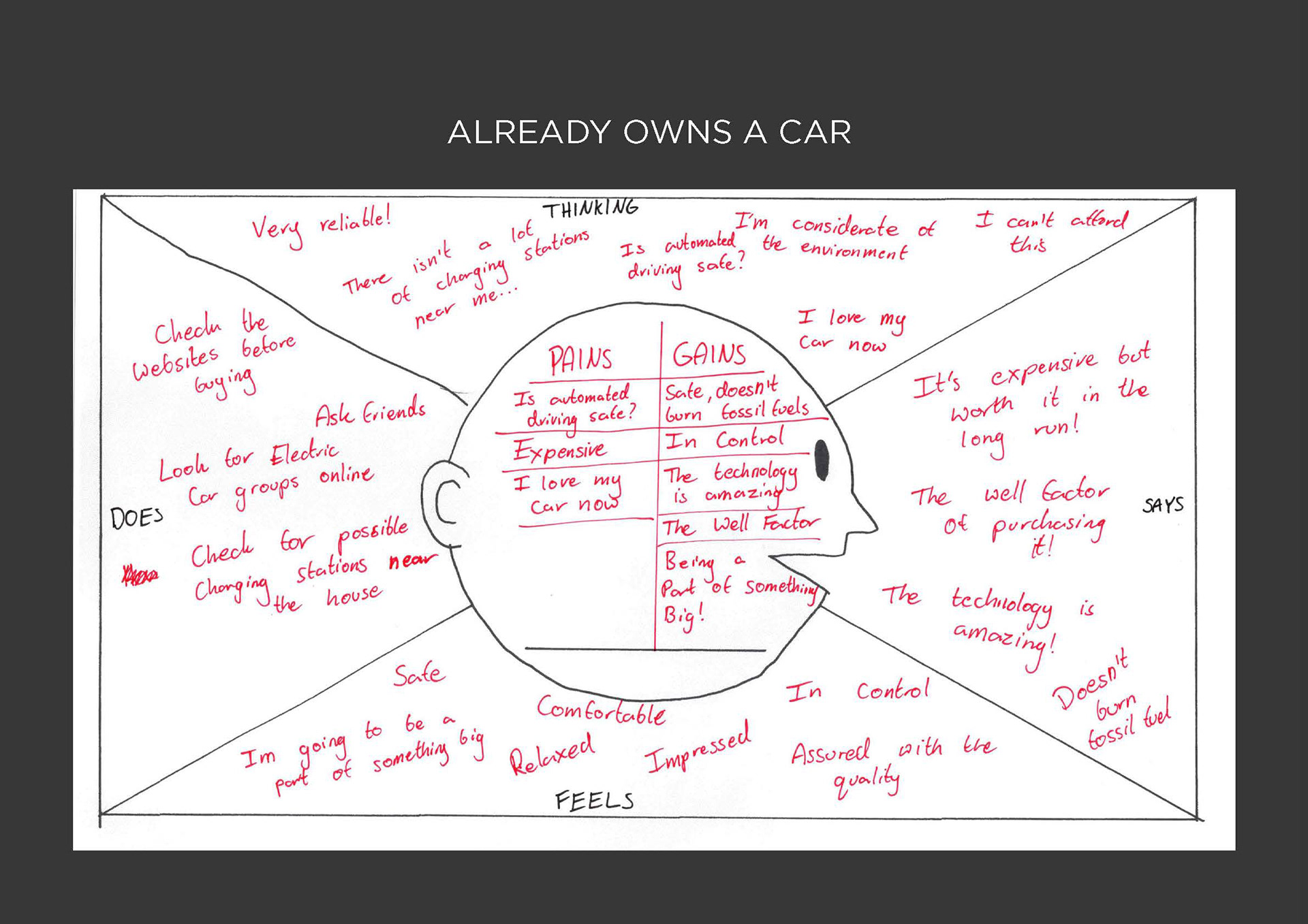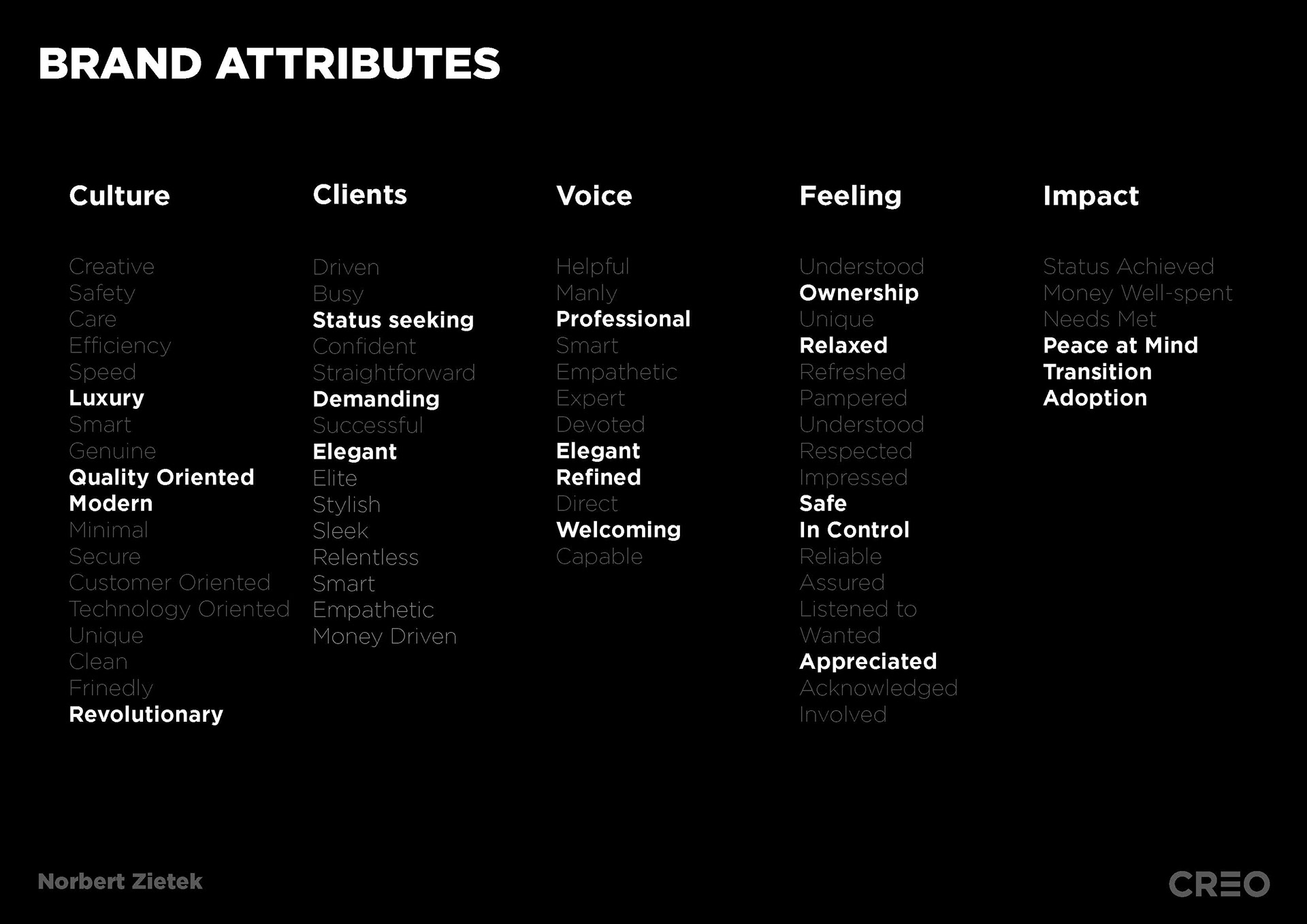 I have looked for names for the company which was the hardest part as, this is what make
the brand stand out in the market and also in the industry.
 I have chosen the name 'Ozone' as this is to promote the help of the reduction of the ozone layer, the logo itself is an icon of the ozone layer. I have chosen a simple colour palette not to make the design too complicated.
 The colours are green, white and black. I wanted to represent the naturalistic approach using the green colour.
I have then sketched out and analysed already existing dashboard software layout and started
to creating my own, I found out the people that own teslas don't like that most settings are hidden away and need to be searched for, I wanted to create something more simple, and more user friendly, as all the interface is right there on the dashboard screen. 
After this I have went into creating a VR experience, which then has became a trouble as I have no idea how to code, but then I have found an easier solution using After Effects where you can take a 3D object and make it into a 360 video so when uploaded into YouTube the video will turn into a VR video making it accessible to use using the VR headset or google cardboard.
 I was really excited about the whole project and the way the outcome came out.