I have noticed the little man coffee, a small independent coffee shop at a corner of a street. it looked like the nicest and warm place, however, the outside of the place didn't match the inside vibe.
I went in and asked them if i could use their logo and try and re-brand them as i have realised that their overall brand didn't fully represent who they are. 
Branding is one of the most important and challenging aspects of Graphic Design and requires a wide range of design skills and knowledge to come together at once to deliver an effective solution to the design challenge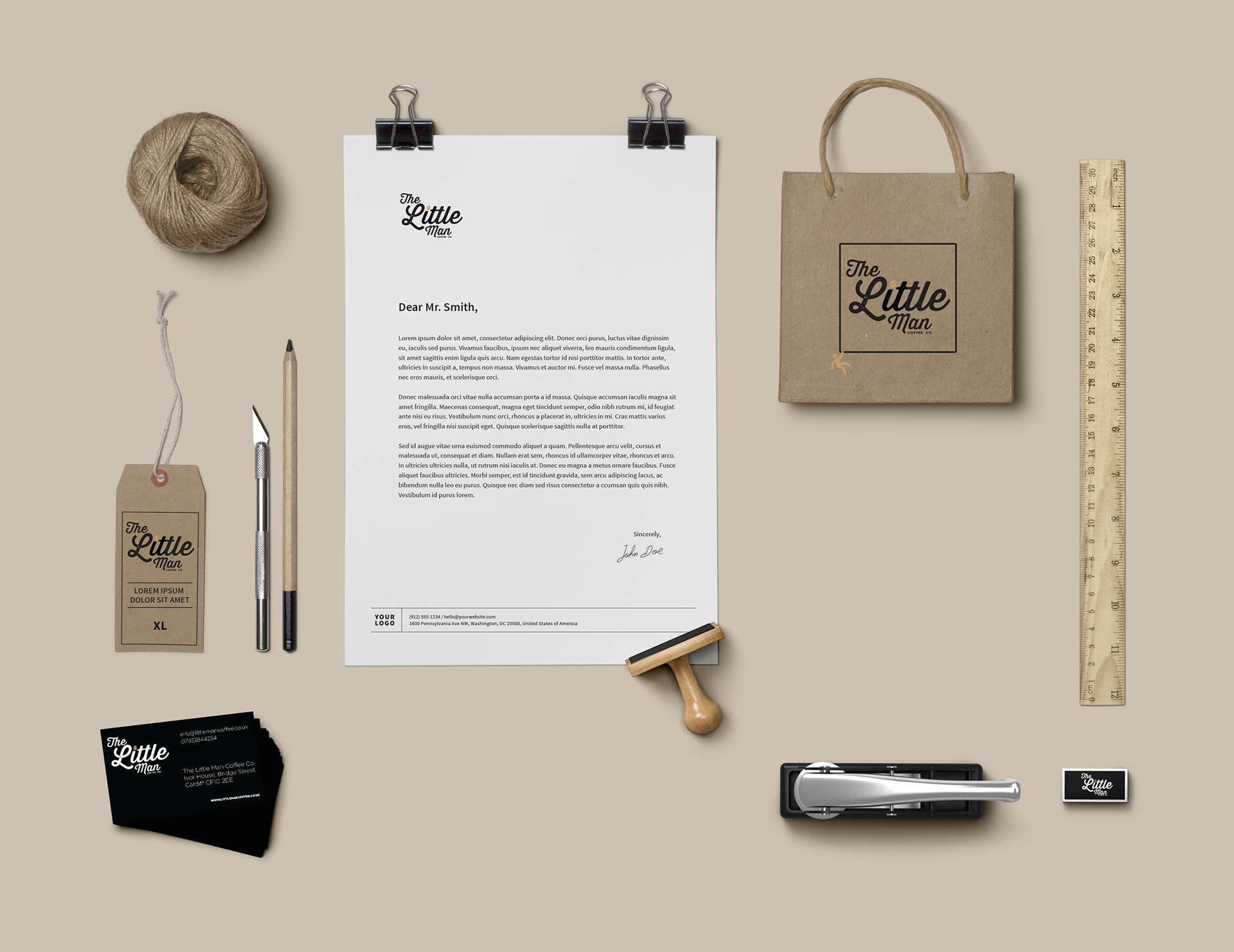 I've used their logo and analysed it.
One of the reasons for undertaking 'The Little Man'
for this re-branding project is modernisation. I want to
make 'The Little Man' brand look new and make it belong
and at the same time have a unique style to it
compared to other brands.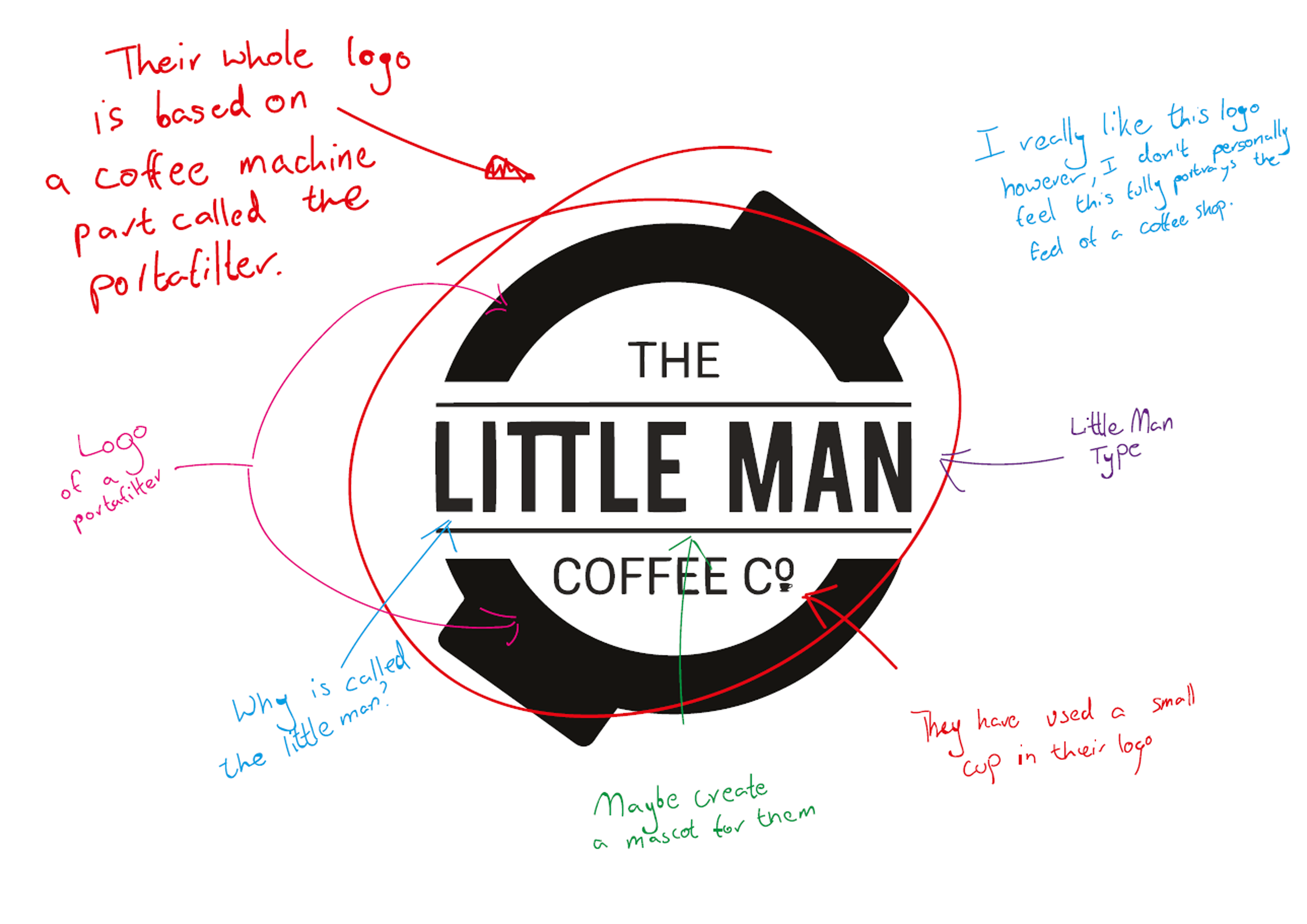 Brief:
Generate research and the foundation for
a brand strategy and put these findings
into play with a full brand/re-brand of a
company that includes all the necessary collateral.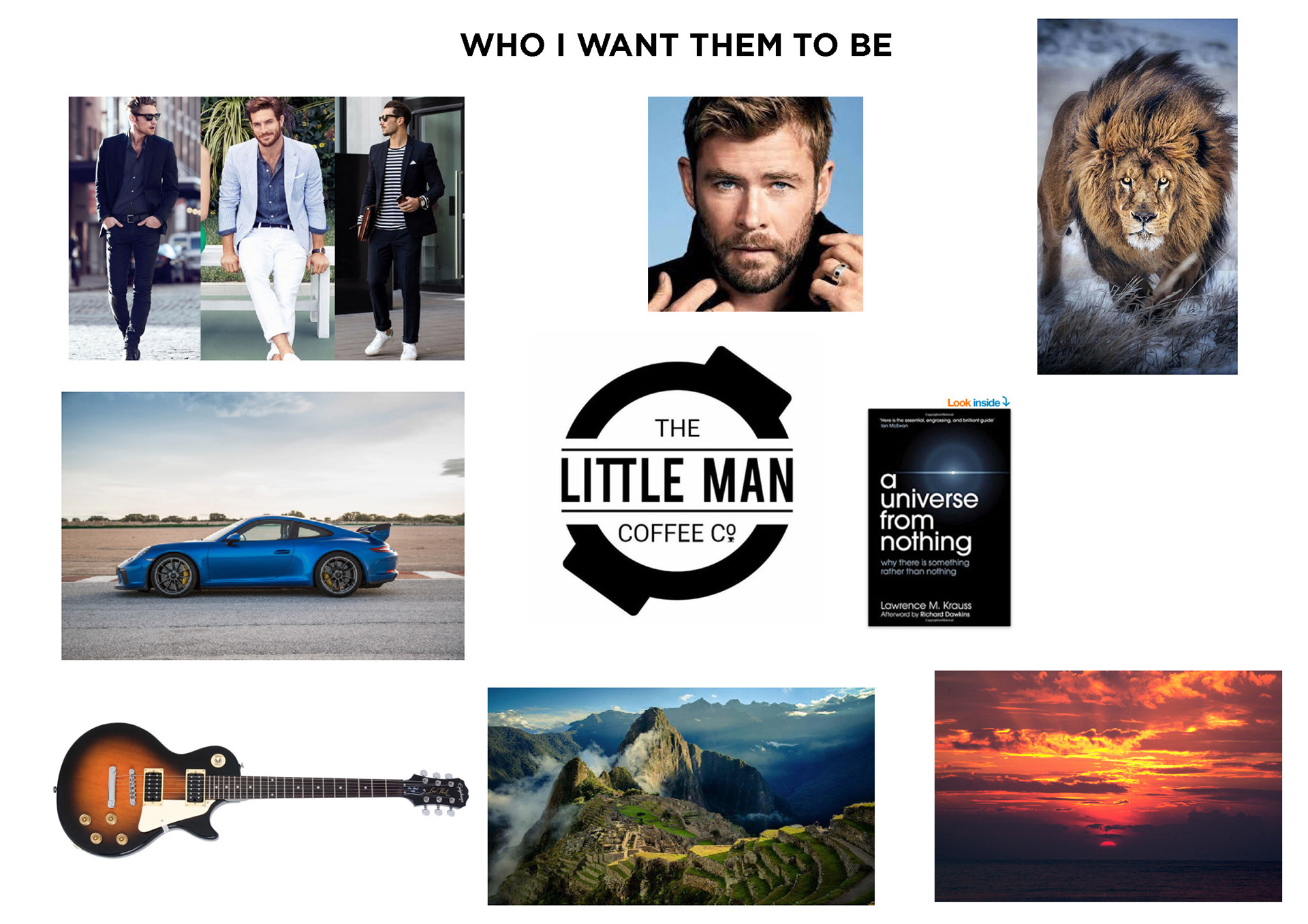 After analysing the brand I have deconstructed the strategy behind them and i thought who i want them to be.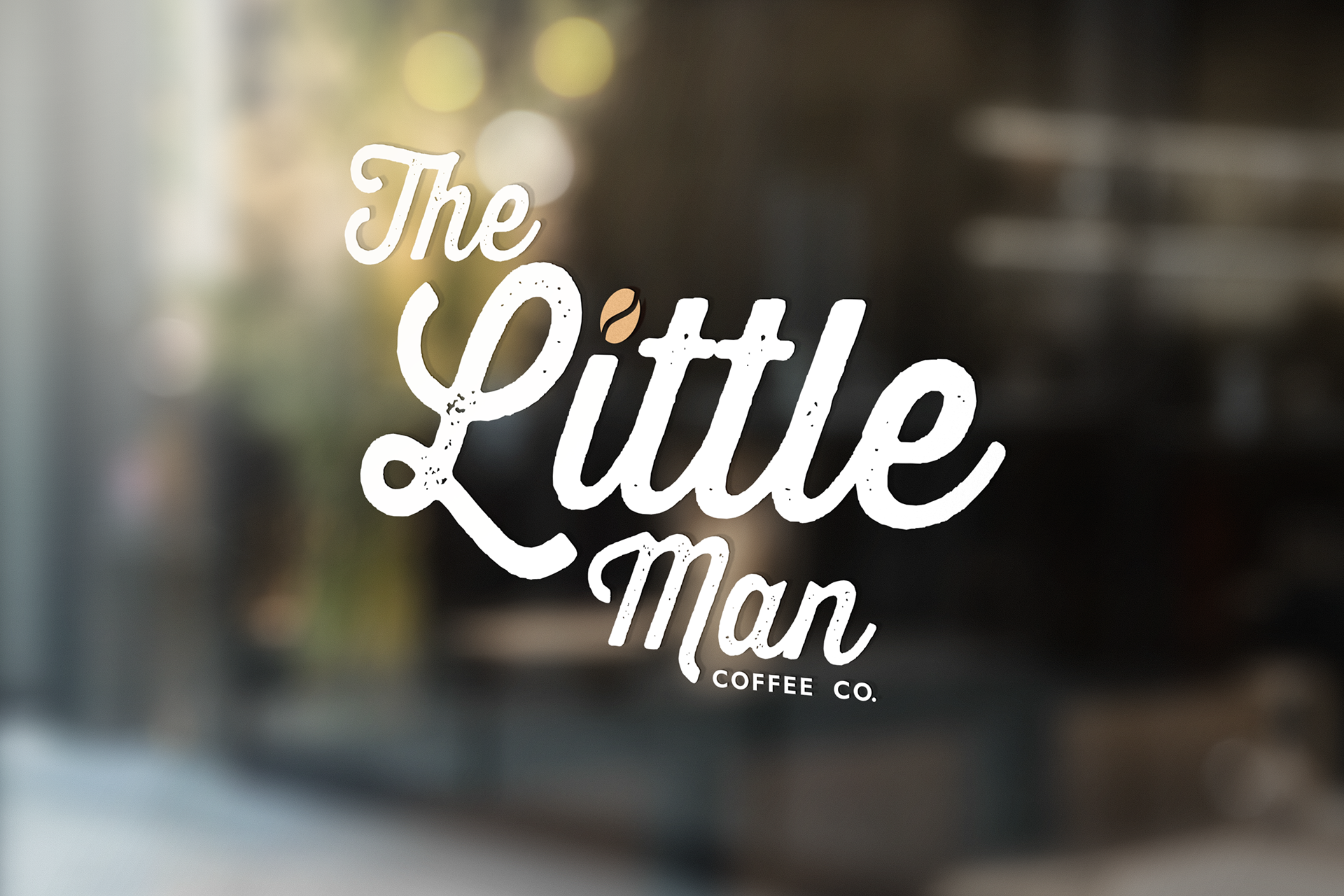 As i went into the coffee shop, I have realised that it's fairly rustic and has a very home
like atmosphere which I fell in love with. For me their current logo doesn't represent
that and represents a factory feel which isn't fitting, this is why I have decided to design it differently.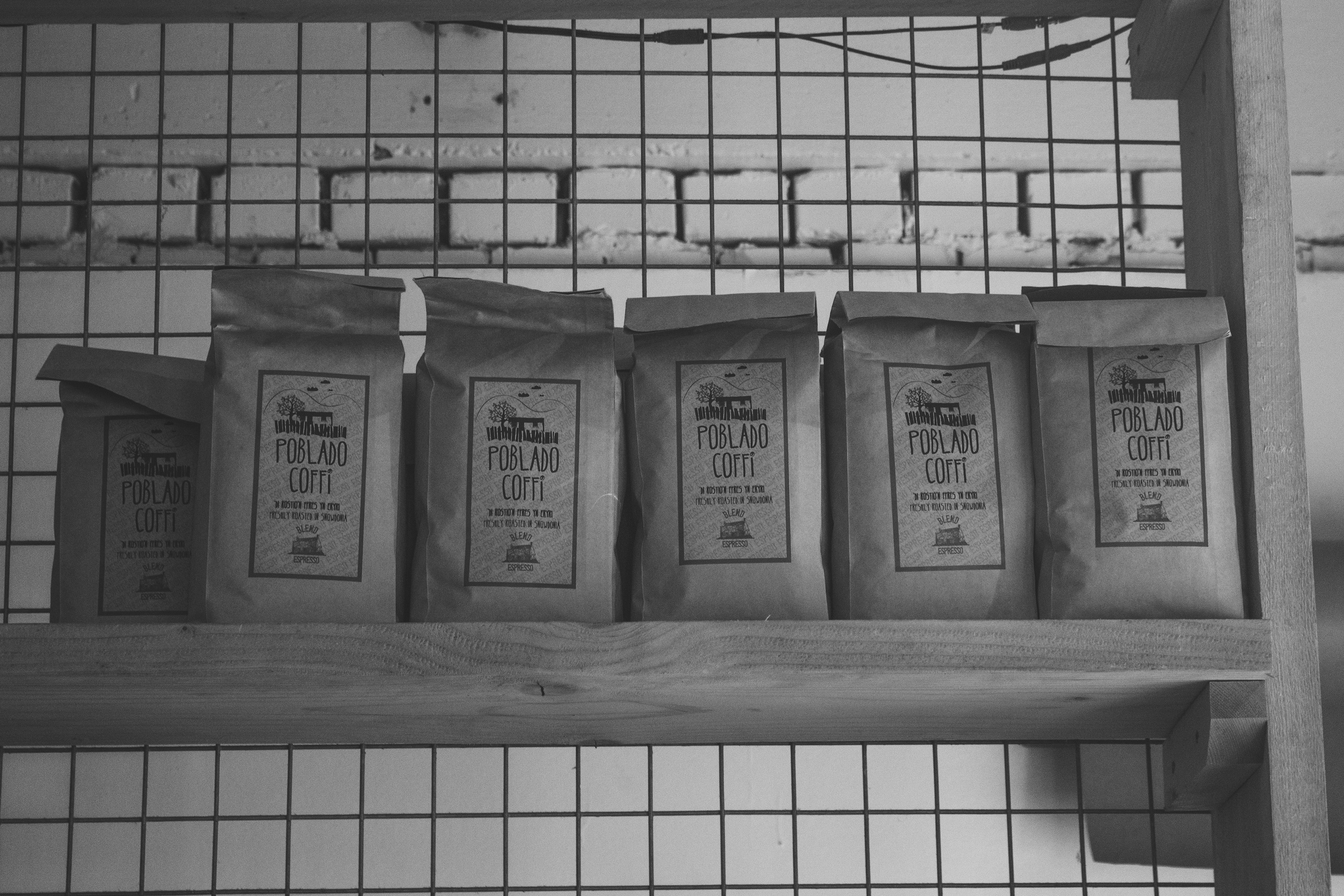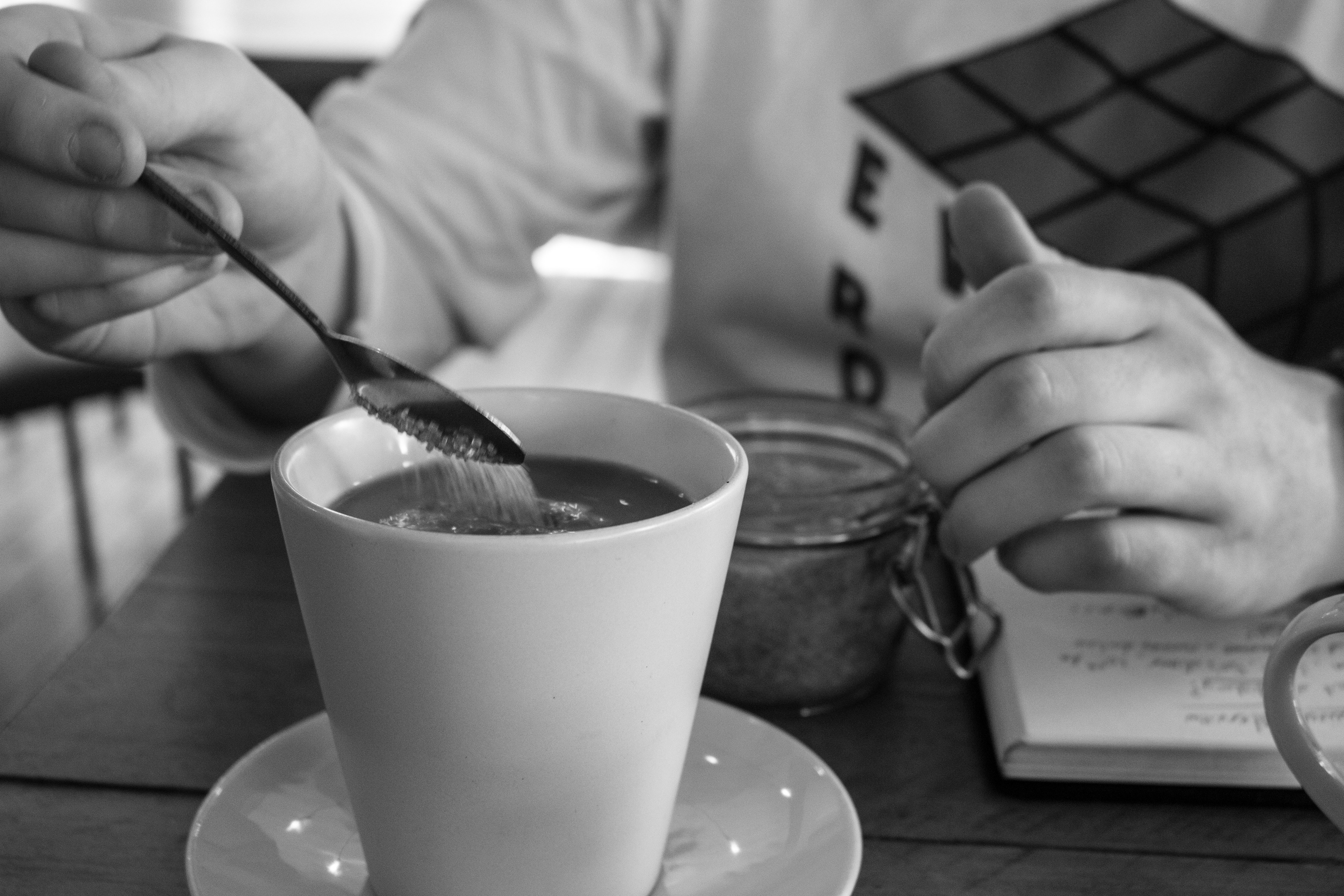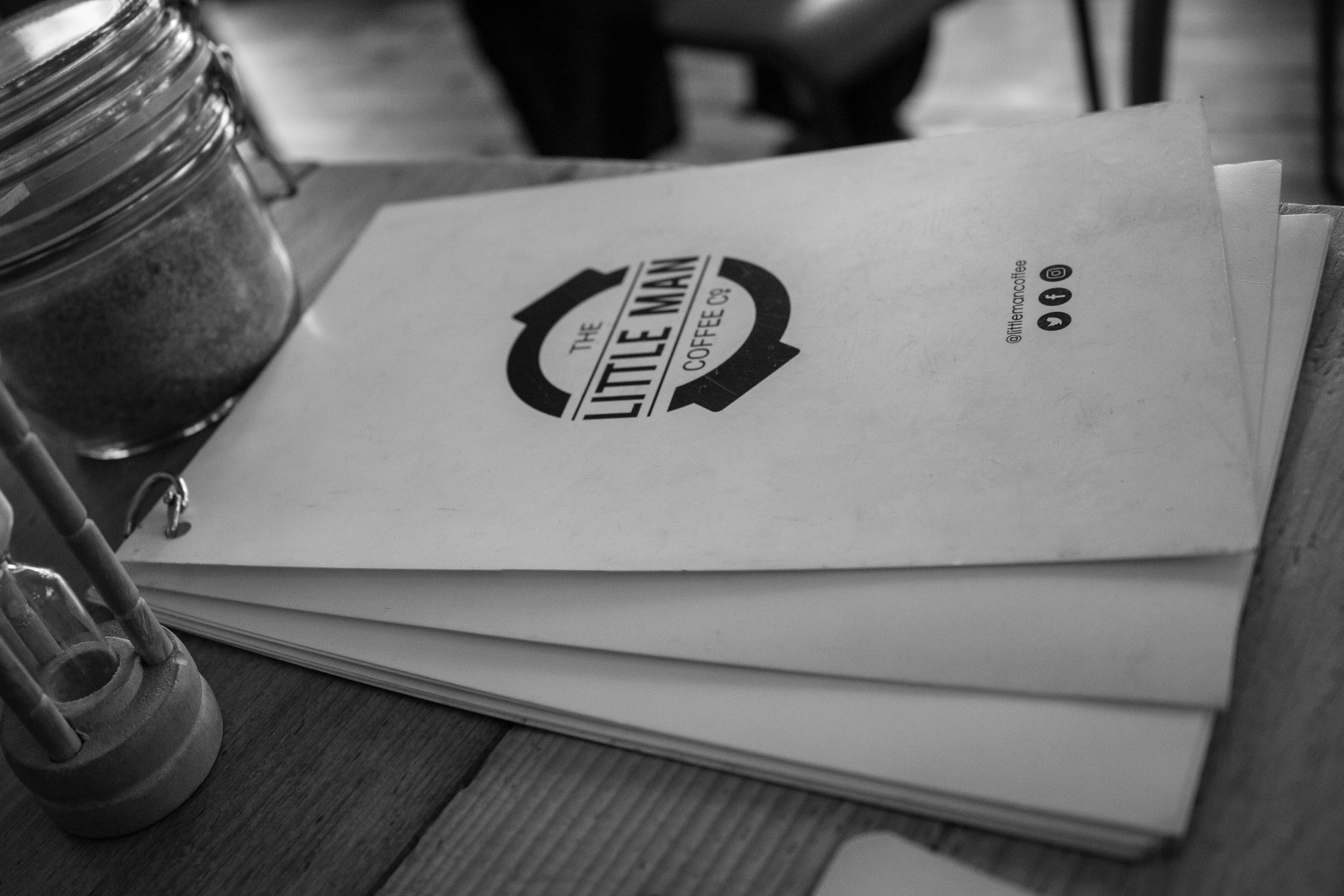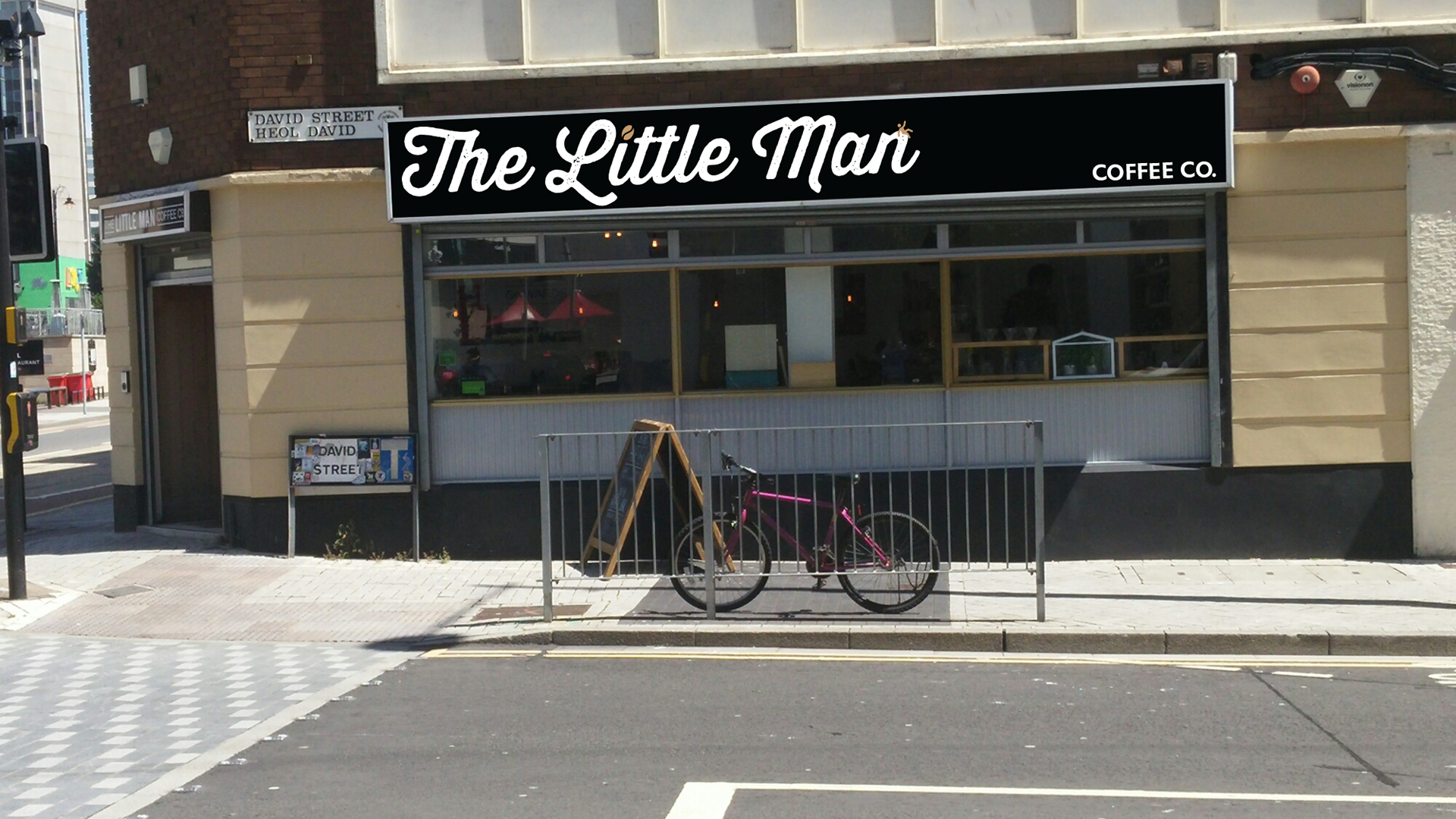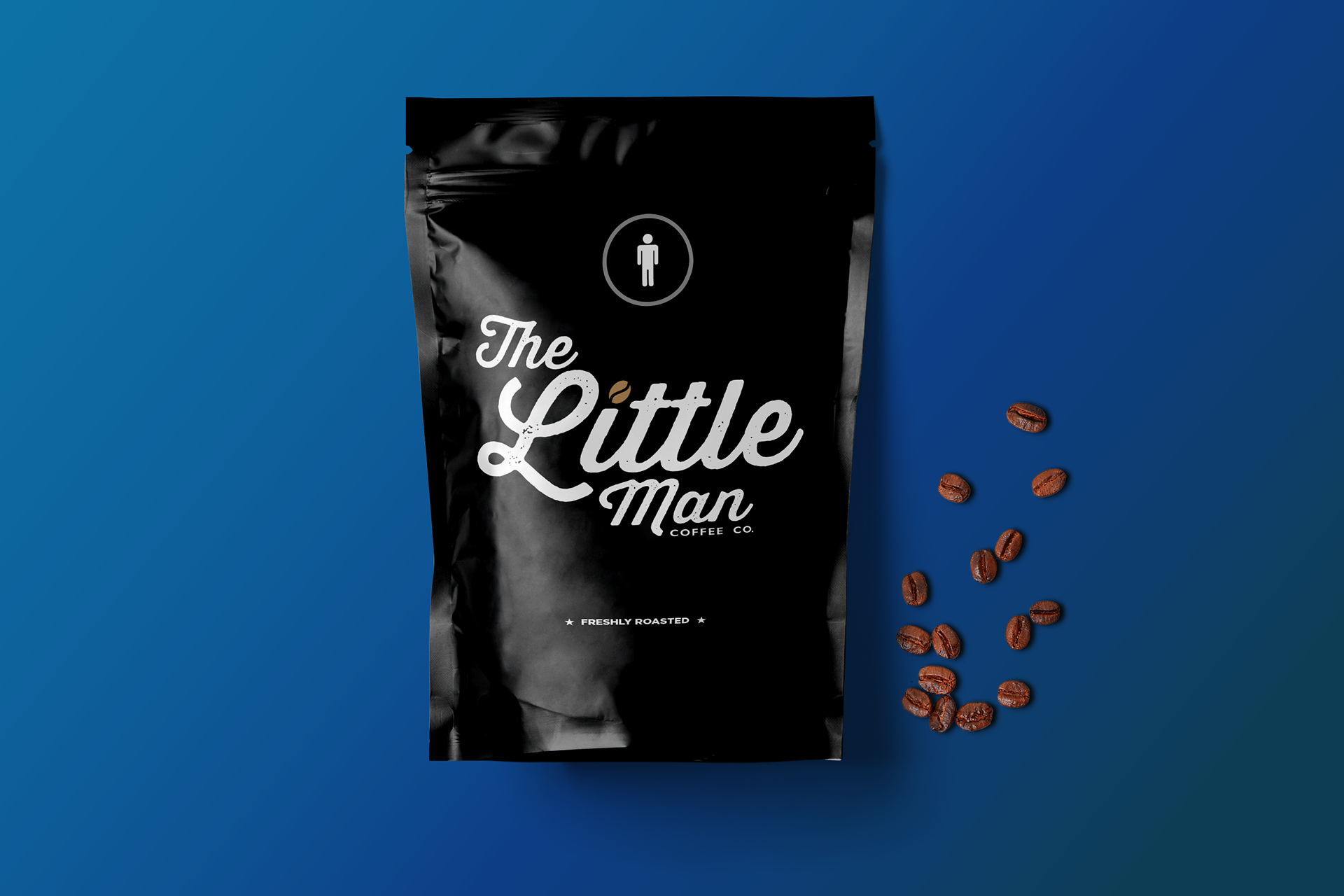 I have created a mascot to represent the company, and decided that he would go everywhere around the shop so he will eventually be recognisable around the streets.
 The Cups would make a huge role in promoting the brand as the little man will be on every cup with a different adventure.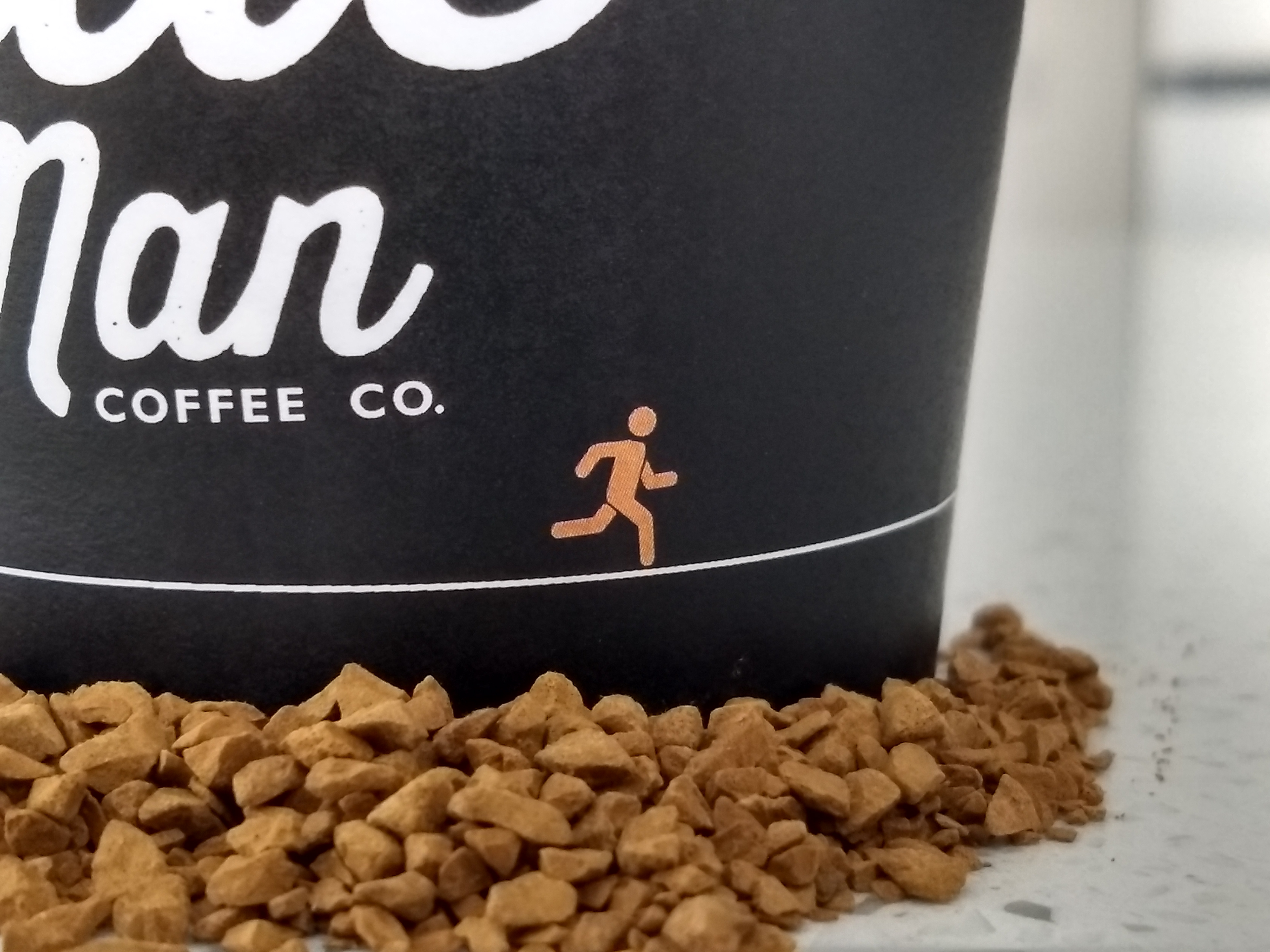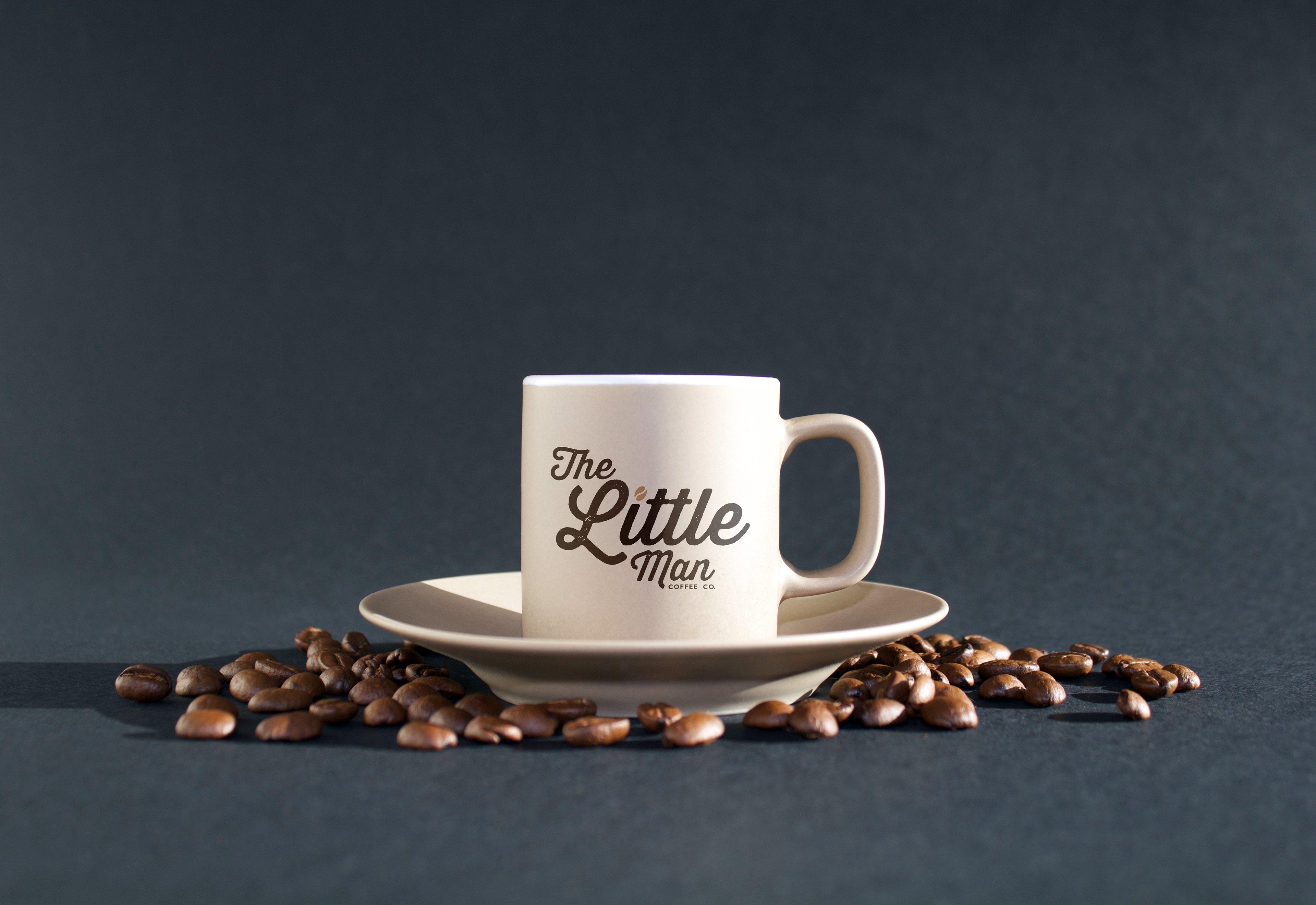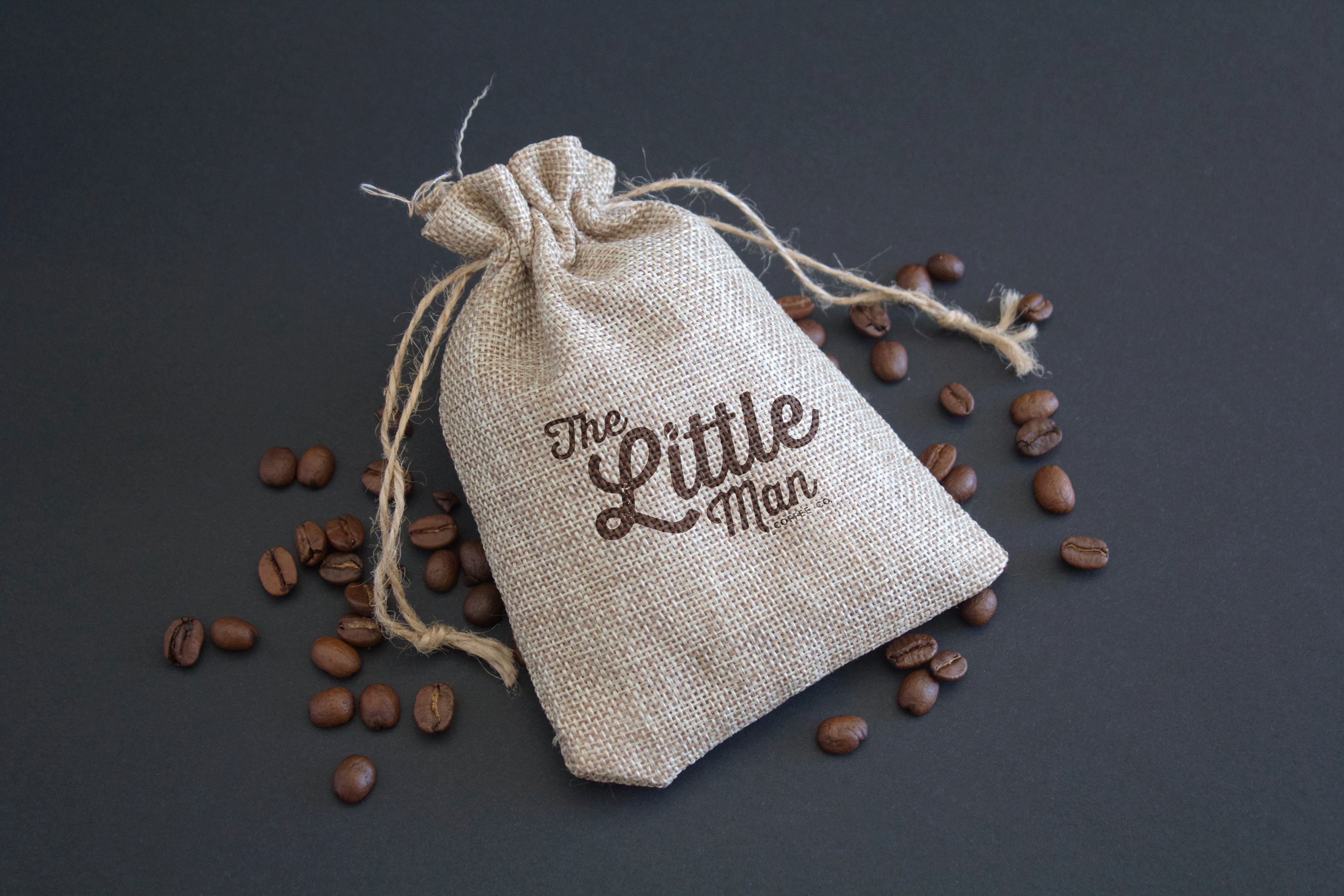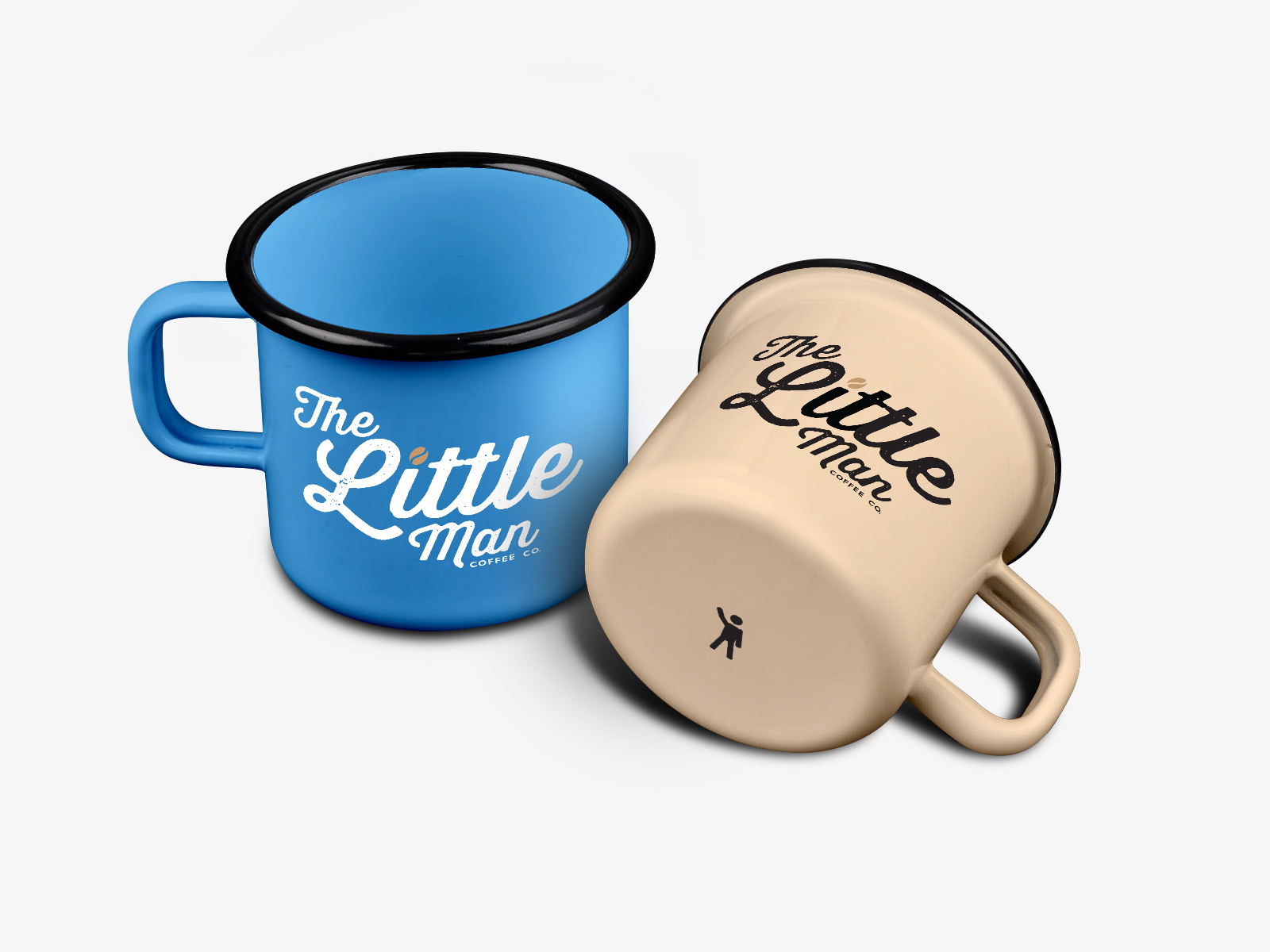 I've created business cards to let them grow and expand their business further, as I know they have already have expanded into a garage.
They can be shared during formal introductions as a convenience and a memory aid.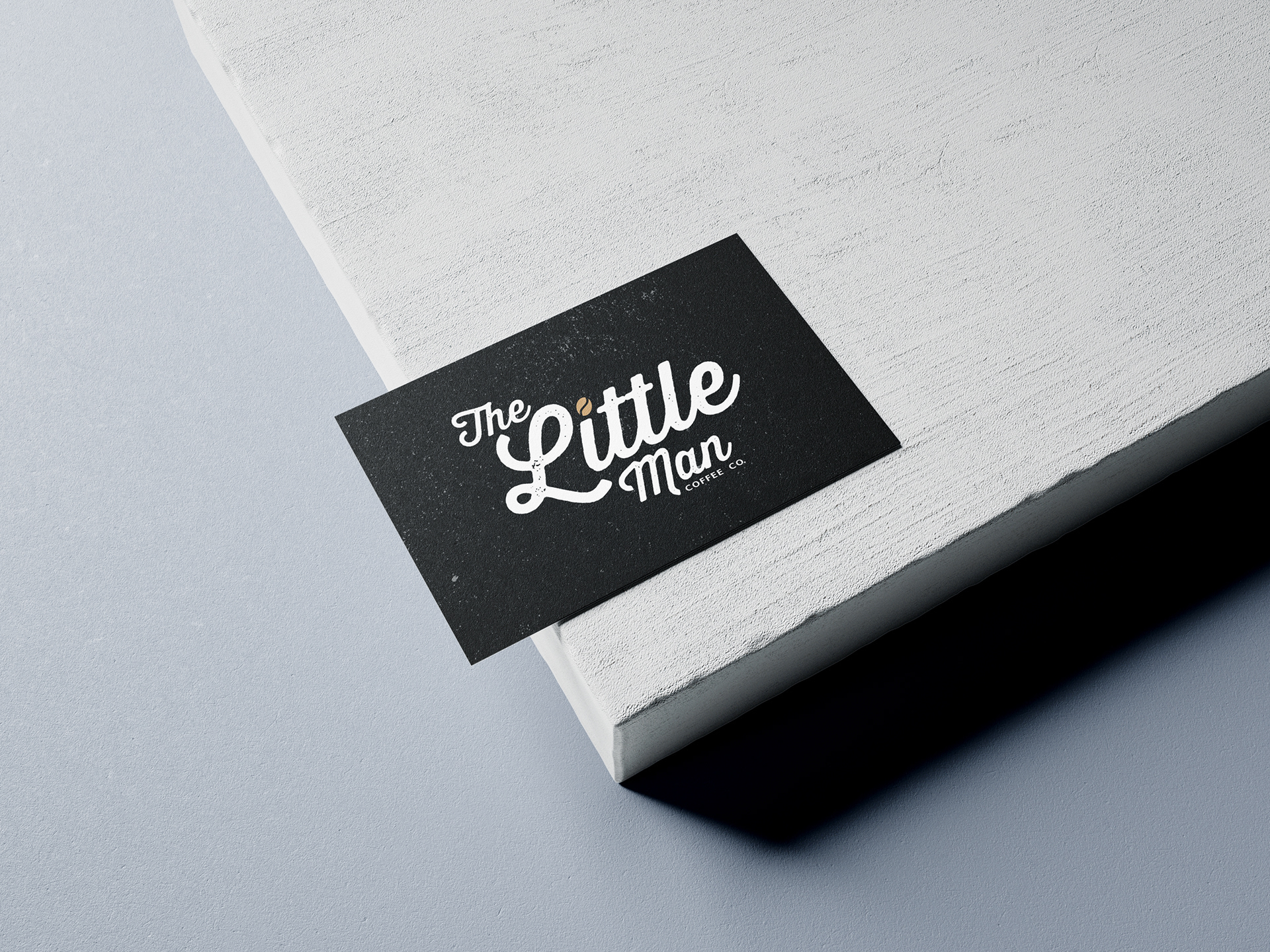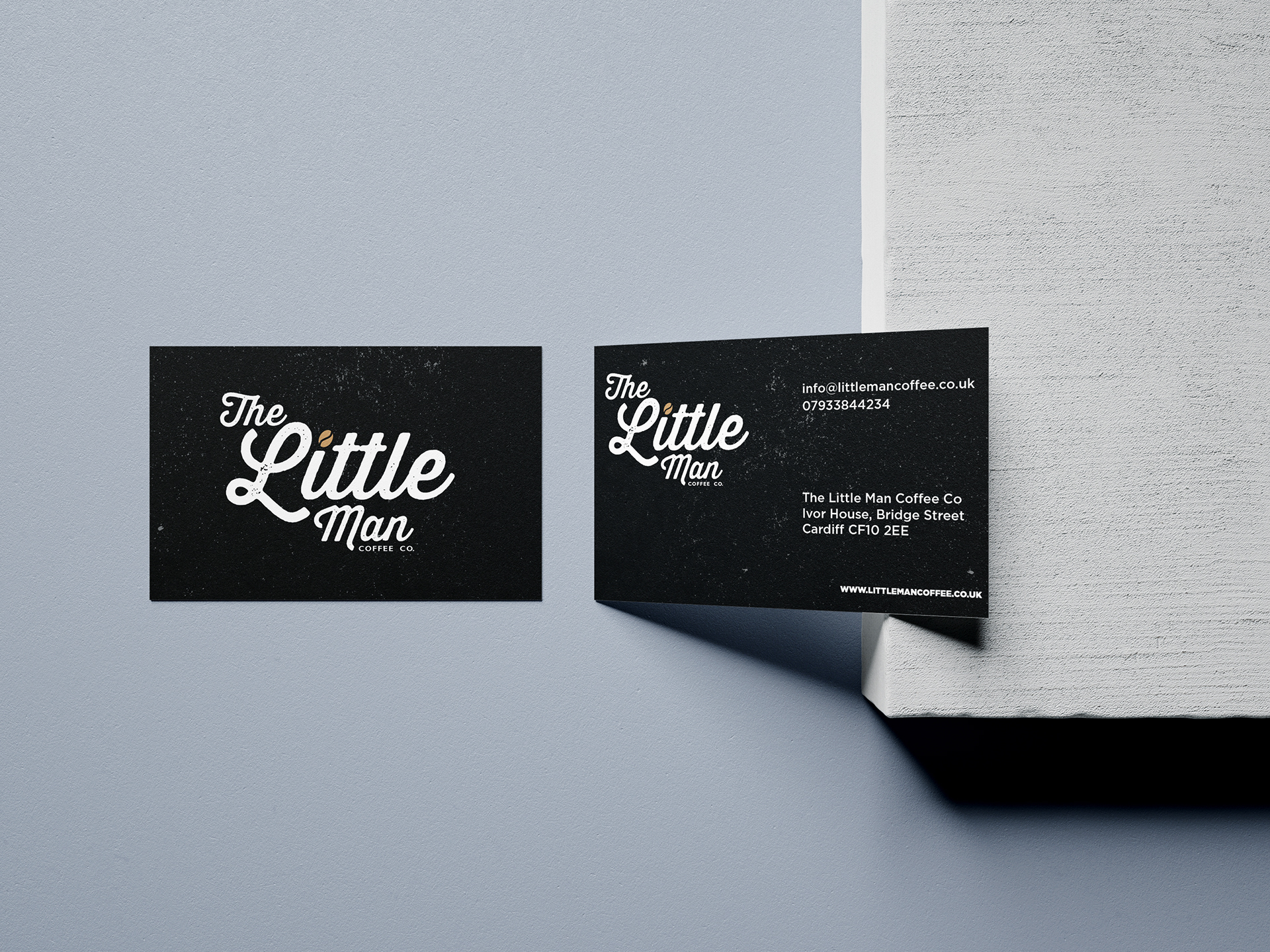 Coasters were made to help with memory aid and with the brand consistency going through-out the brand.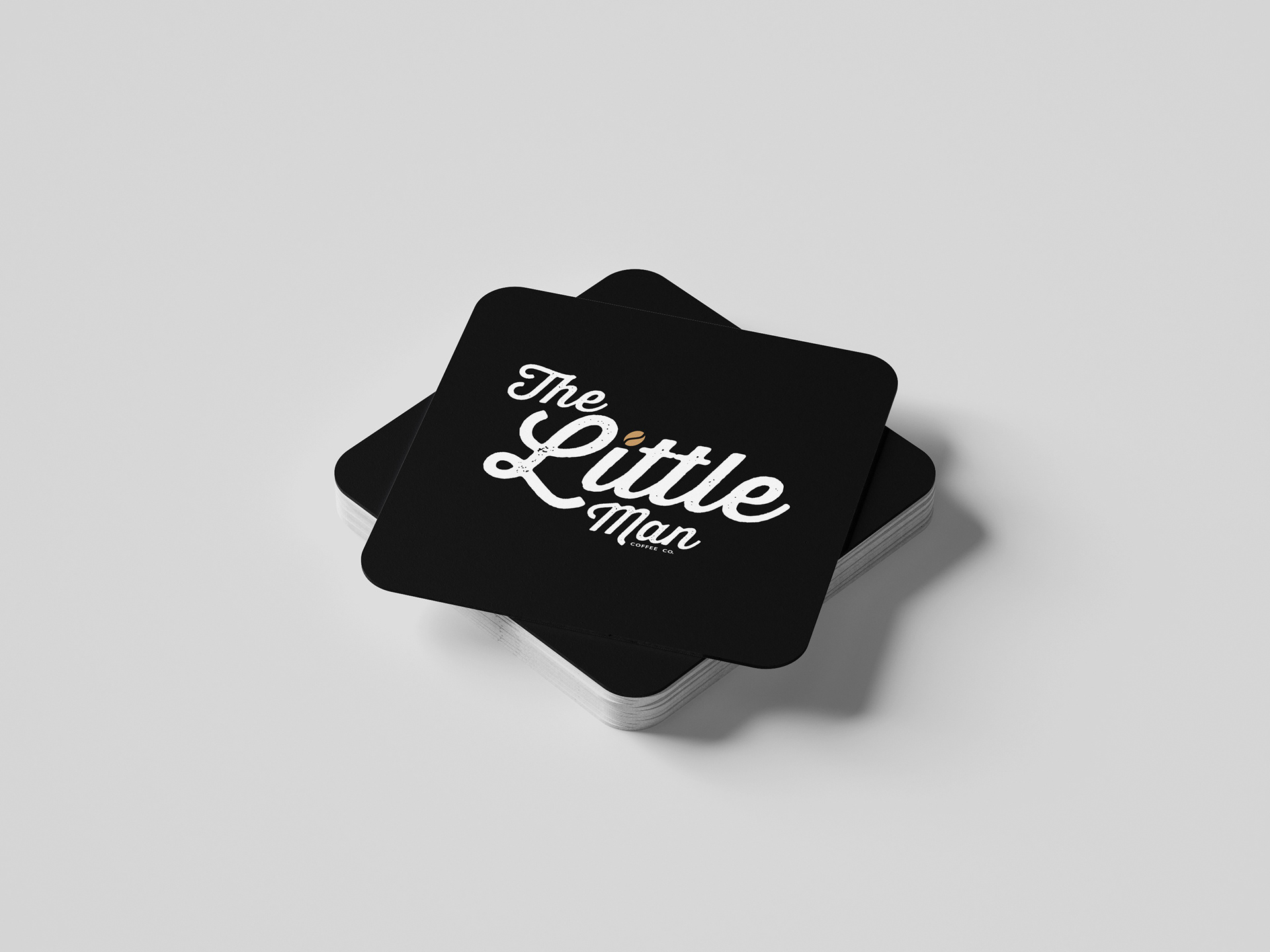 The stickers below are meant to promote the 'Little Man Co.' 
brand around the town as people can stick them on their cars or notepads etc. 
customers can create their own 'little' stories...